Our Karaoke DJ's are all over New York City, Brooklyn, Long Island, Westchester, NJ, New Jersey, Connecticut, CT (and more) for Kids Karaoke Birthday Parties for ages 5 and up. Here are some videos to get an idea of what we do! (we come to you!)
We will bring the TV monitor(on stand), multiple Microphones and a complete up to date Karaoke Song Library for the Kids to sing from.
At the majority of parties the kids want to keep singing but some kids also request we MC games and dances. Here is a limbo contest we held in between karaoke singers.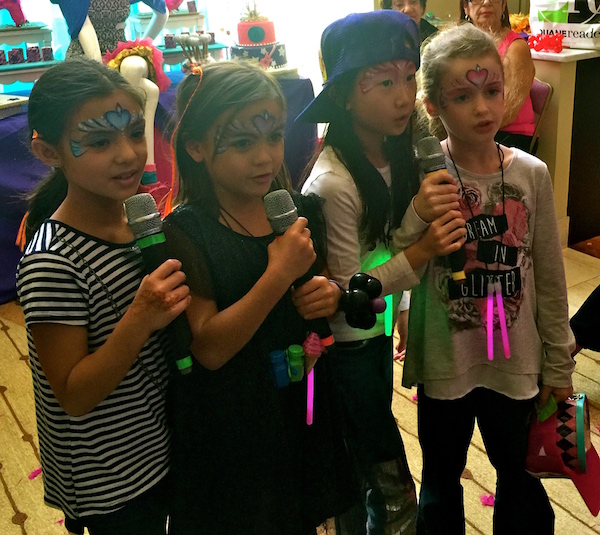 Below is the letter we received from Last weeks Karaoke Birthday Party from the Birthday Girls Mom…we get many letters like this from our lovely clients and we appreciate every one of them very much!
From: Jocelyn
Date: Tuesday, March 12, 2019 at 9:30 AM
To: David Swirsky
Subject: Hi

The Kids and our family had a blast and we can't thank you enough!!!
We will be writing you an amazing review and will be recommending you to our friends.

Jocelyn