Karaoke – DJ Pool Party
We provide DJ And Karaoke for many, many corporate outings. For the 7th Straight year we provided DJ And Karaoke services for a Medical Practices Summer Event at the owner's house in Harrison NY. DJ Dave was the DJ and Karaoke host.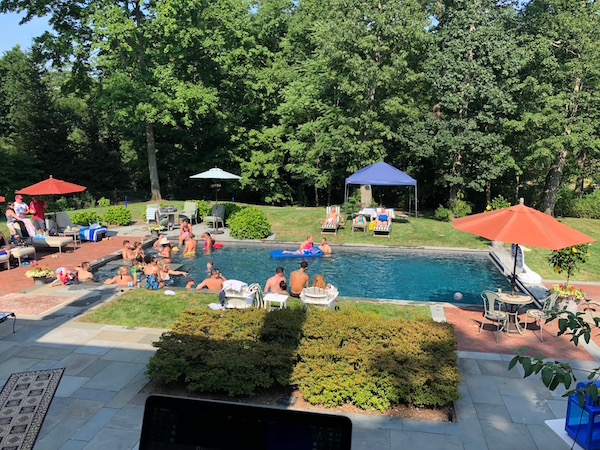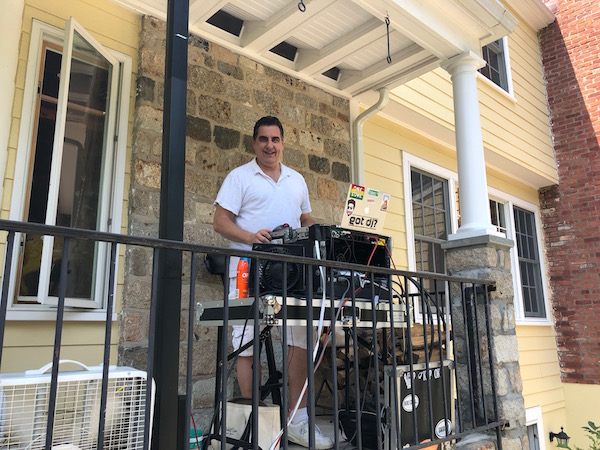 For the first hour or so DJ Dave played great "summer feel good music", guests then engaged in all types of olympic type of competitions in and around the pool.  After that Karaoke broke loose. It was so much fun!
Guests of all ages sang. Some sang in groups while others sang solo like this guest.
We would love to dj/karaoke your party. Contact us for more information!!