We have been providing Karaoke and Karaoke/DJ Events in and out of New York City since 1992 for all types of Occasions! Below are videos from recent parties and events we've been hired for including an after Wedding Karaoke bash and multiple post Holiday Xmas Staff parties in NYC and Brooklyn. Please enjoy!
Brooklyn After Wedding Karaoke
Holiday Staff Party with Karaoke for Popular Restaurant Group
City Winery and City Vineyard hire us every year to Karaoke DJ their Christmas Holiday Staff parties. Here are some special moments from this years event!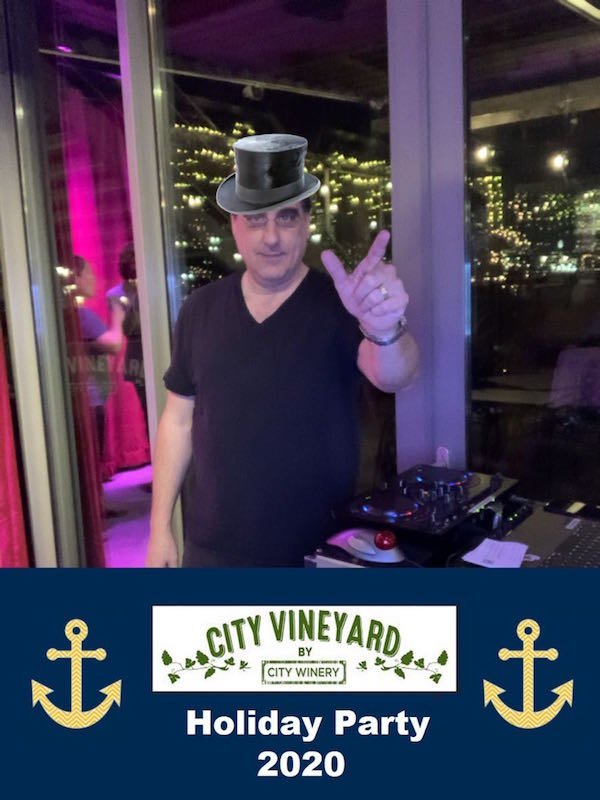 We are also hired every year to Karaoke DJ a very popular Brooklyn Restaurant groups Staff Party and every year it gets more fun!