Karaoke and DJ
Karaoke is the most inclusive type of entertainment available anywhere. Guests from
different part of the country or world can party together with Karaoke. When you add
Dancing (dj) to the singing (karaoke) you get the best of both worlds! Our DJ/Karaoke
Combo is a very popular option for all types of events: Corporate events, Birthday parties,
Bar/Bat Mitzvahs and yes, even Weddings!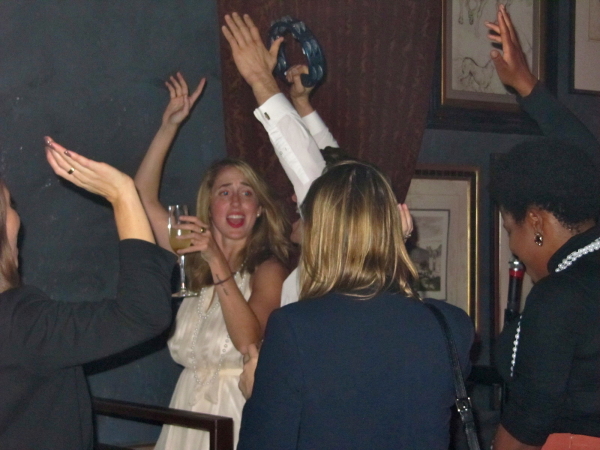 When doing a combination of both karaoke and disc jockey services, the DJ has to be
very skilled at making the transition from DJ (dancing) to karaoke (singing)
appear seamless, without losing the vibe of the party for 4 to 5 hours at a time!
Our disc jockeys all have this essential skill.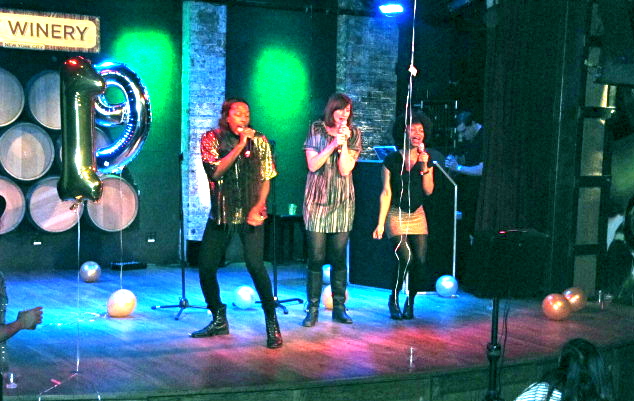 Here is a sample of what our DJ/Karaoke system looks like for a Corporate event or private party.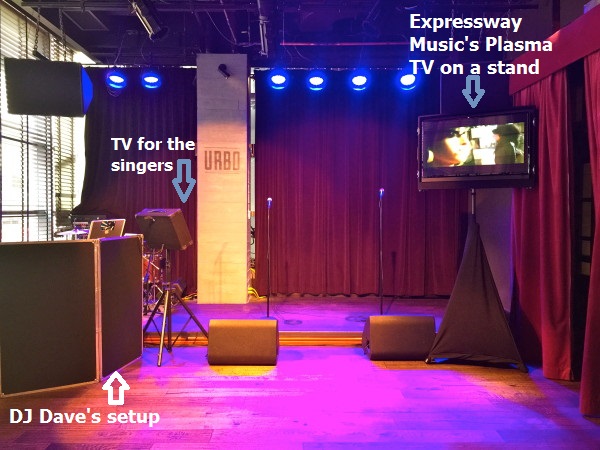 For additional entertainment options please visit our Main Website at Expressway Music DJ's NYC.